GTA 6 leak will not affect the release and the production of it
Downloads:
21,244
| Likes:
158
| | November 9, 2022
Rockstar's Grand Theft Auto 6 leaked in September 2022 and caused a lot of discussions on the Internet, especially among the loyal fans of this franchise. Will it influence the production and the release of this game in the future? Let's just find out in this post.  
Source: Rockstar
Reportedly, the infamous leak happened just 2 months ago. The hacker was confirmed to be a 17-year-old in Oxfordshire, according to London police. He hacked into Rockstar Games and leaked the latest information of the upcoming GTA 6 which is still in production. Therefore, he was charged with violating bail conditions and will be held in a youth detention center. The company responded that an "unauthorized third party illegally accessed and downloaded confidential information from our systems" and continued they were "extremely disappointed to have any details of our next game shared with you all in this way." 
Source: Rockstar
GTAForums is the forum that is responsible for the spread of leaked footage. After that, Rockstar and Take-Two have requested this forum to take down all the information and details of the unreleased game from their website. The game is still in development therefore there are several rumors around its setting, storyline, gameplay and also characters. However, the leak has delivered some answers to those. 
Apparently, it will be set in Vice City, a familiar location with this franchise's lovers and feature a heist story which is inspired by Bonnie & Clyde. Also there might also be a playable female character. Take-Two themselves stated that the leak will not affect its plan of developing and launching the game in the future. Fortunately, every plan will be stuck to and the game will premiere as scheduled even though we have not known the official release date yet.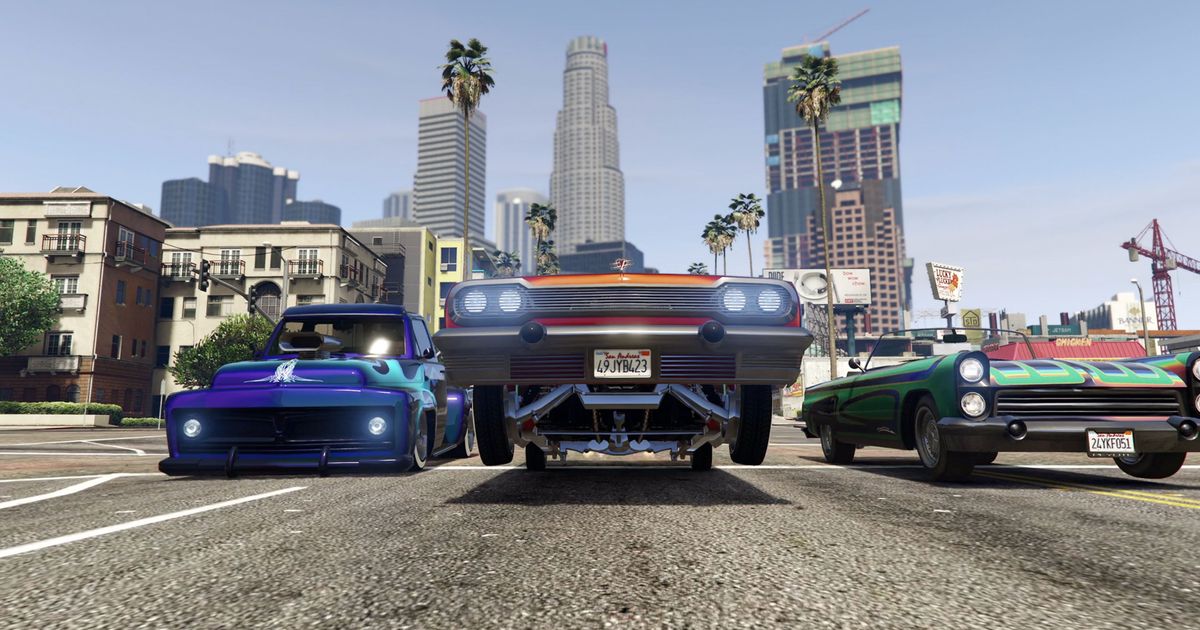 Source: Rockstar
"It was terribly unfortunate and we take those sorts of incidents very seriously indeed. There's no evidence that any material assets were taken, which is a good thing. And certainly, the leak won't have any influence on development or anything of the sort", the CEO of Take-Two Strauss Zelnick confirmed this earlier. Seemingly, players and fans of this popular game will have to play GTA V and GTA Online before the sequel arrives. This game is highly anticipated because GTA V was released in 2013, almost a decade ago. Many analysts expect that the game will be officially launched in 2024 or 2025. 
For more latest updates and creative, funny postings, make sure to visit http://aubtu.biz daily.